A playground to inspire others and be inspired.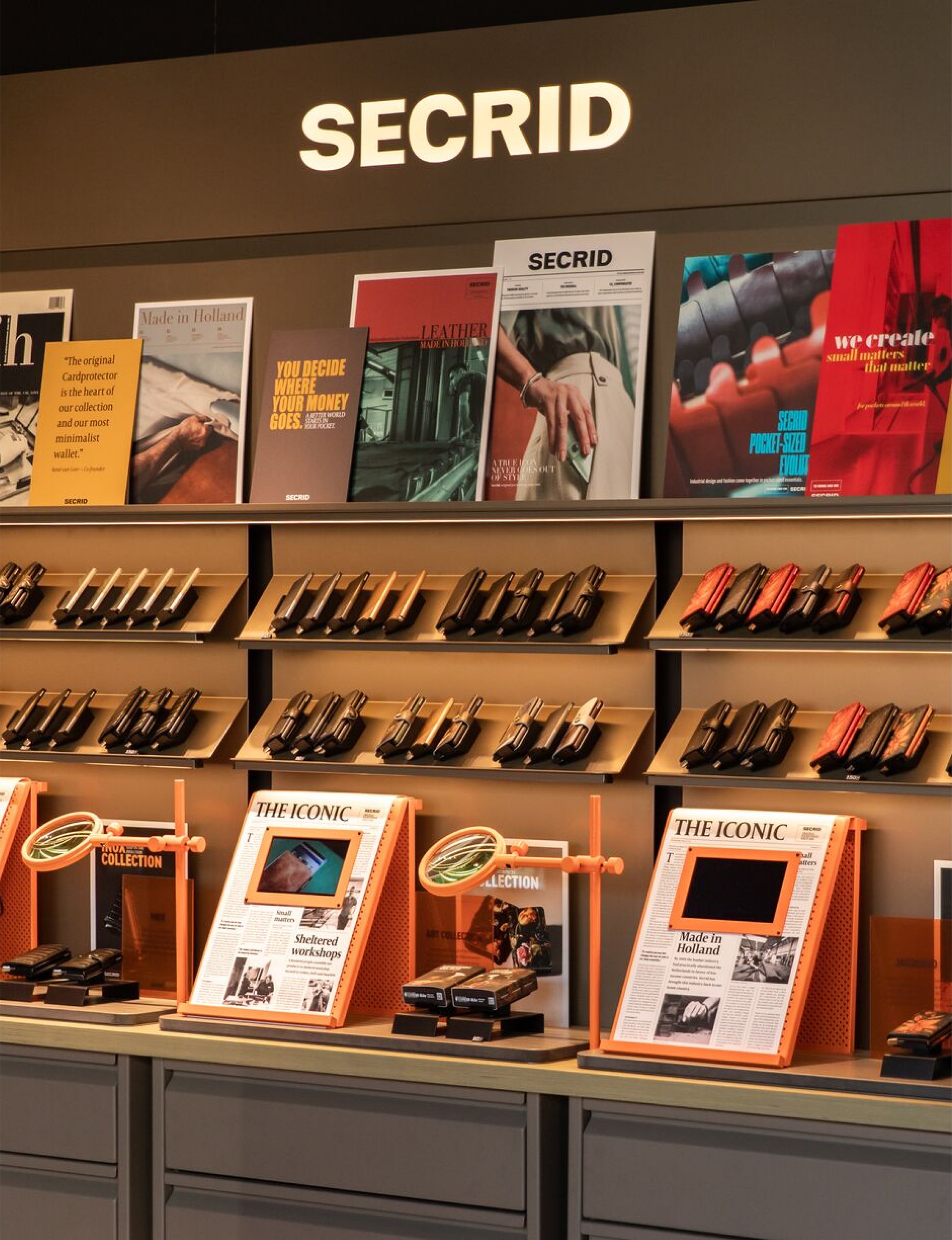 We look forward to meeting everyone at the Brandstore.
---
Hello, Rotterdam.
Our first Secrid Brandstore can be found at the Meent nr. 2.
"The Brandstore is the only place where you can customise your Secrid wallet."
Personalise
Create a completely unique Secrid with a choice of Cardprotector, buttons and leather. For this we also use sample leather to produce less waste. These are unique samples that have never been released on the market and are also not in the current collection.
Engrave
Engrave your Secrid Cardprotector for a unique look. This is done while you wait, starting at €5.
The Brandstore has more than the complete collection.
---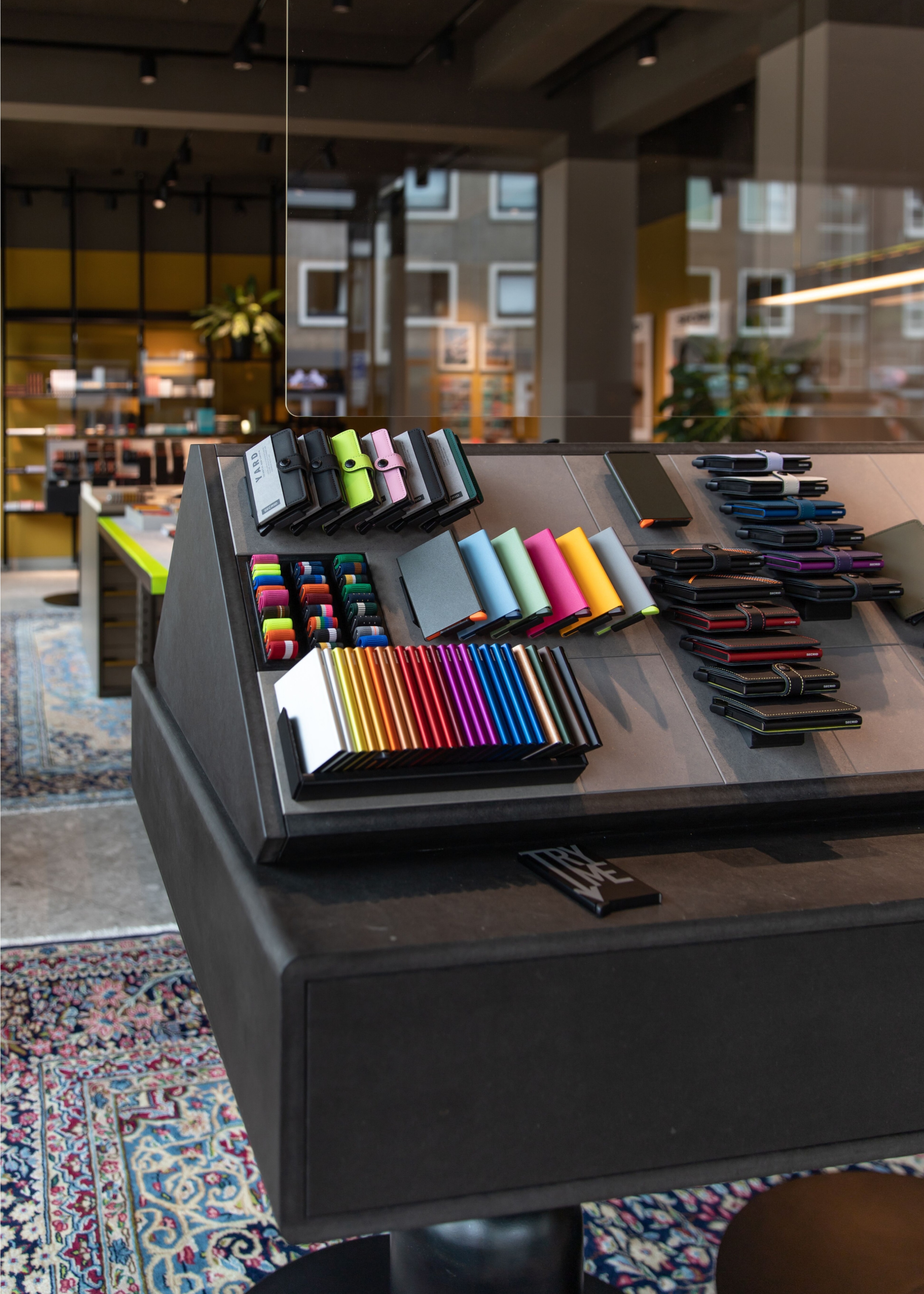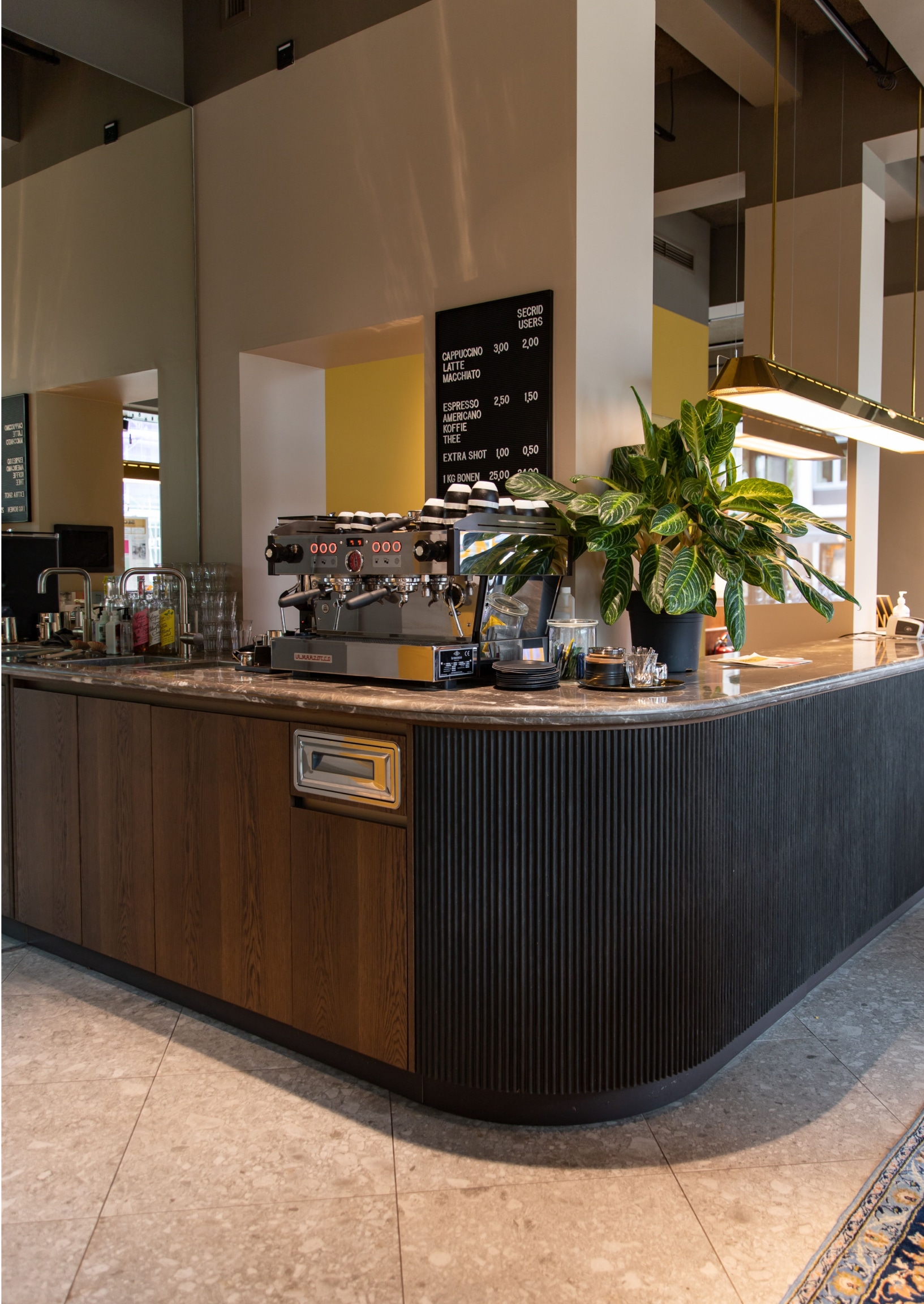 Repair

In the Secrid Brandstore we repair your Secrid while you wait. The repair of the Cardprotector is free of charge. The leather can be replaced for as little as €32.


Want to explore the story behind the Brandstore? Check it out here.
---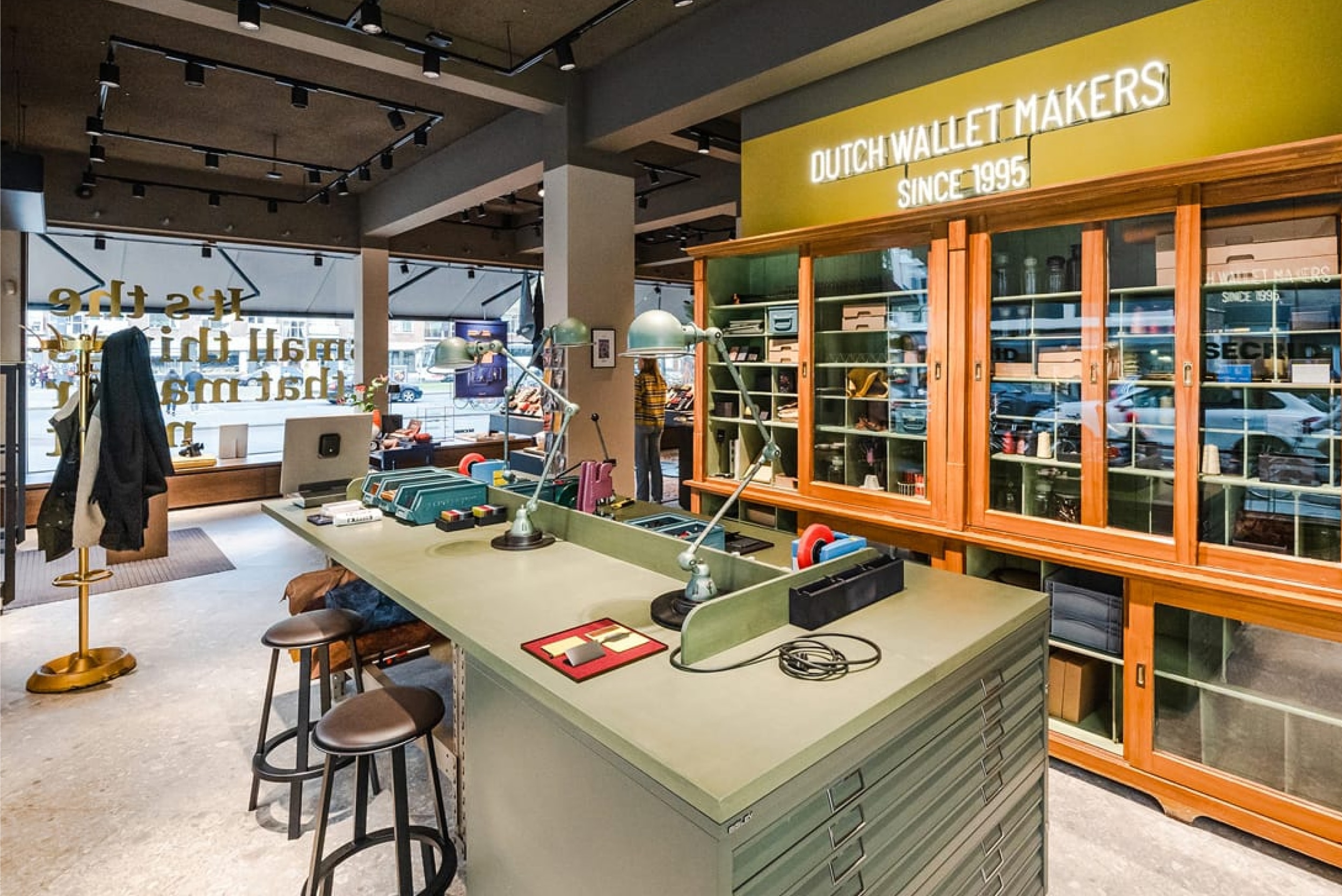 Meent 2,
3011 JJ
Rotterdam
---
See you soon
Visit the Secrid Brandstore in Rotterdam to view the entire collection, get personal advice and personalize or repair your wallet. Or just pop in for a chat. There are many stories behind Secrid's products.
Opening hours
Mon

12:00 - 18:00

Tue - Sat

10:00 - 18:00

Sun

12:00 - 17:00