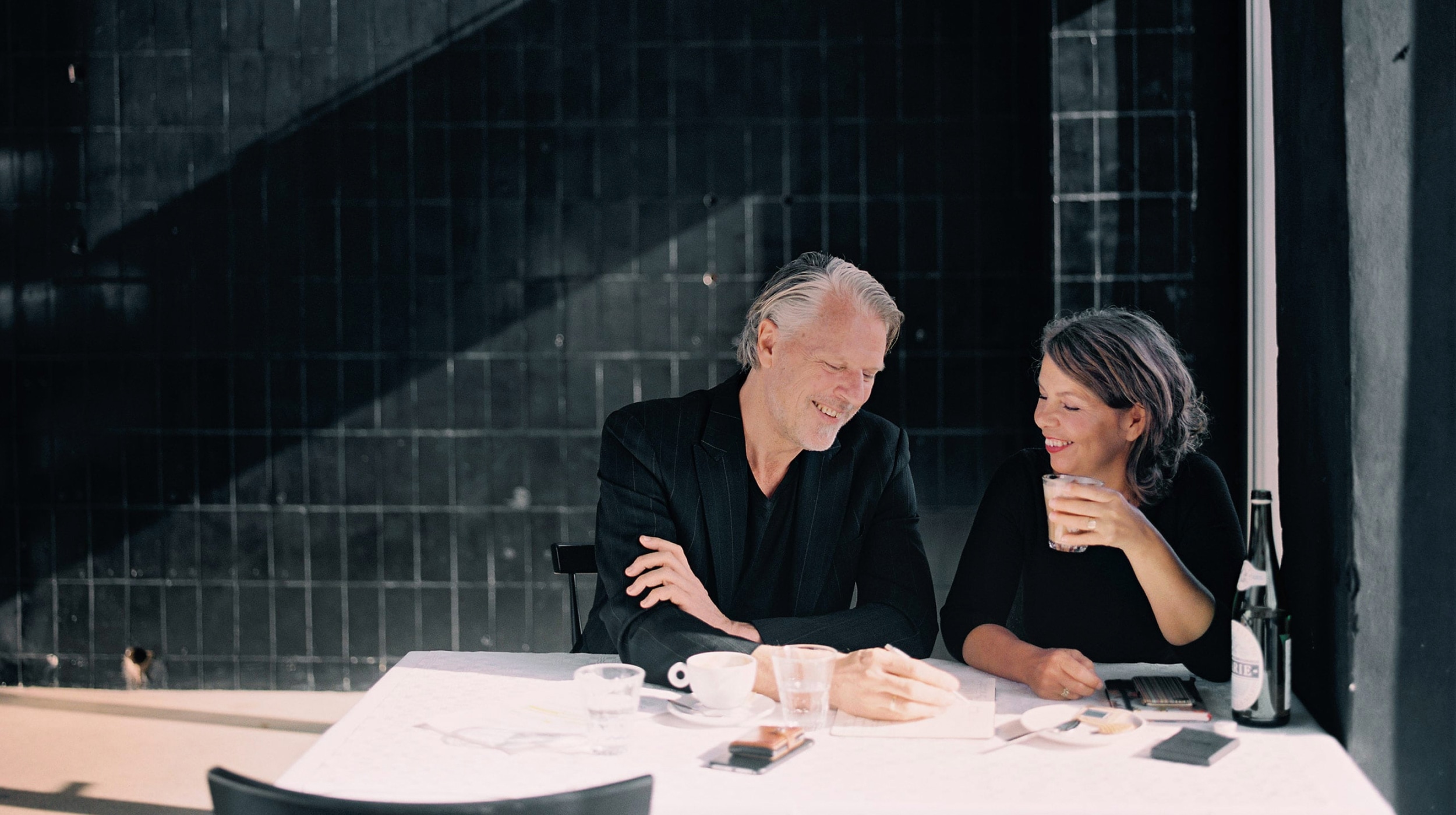 How it
all started
A family business built on creativity, driven by values.
Secrid is a family business and 100% owned by the Van Geer family. The company was founded by René van Geer and Marianne van Sasse van Ysselt. By now, daughters Michelle and Daniëlle also work for the company.
We are therefore free to set our own course, taking into account the long-term effects of all our choices. For us, social interests weigh at least as heavily as corporate interests.
Secrid's timeline starts as early as 1979 when René and Marianne, the founders of Secrid, met. You can read a brief history and Secrid's mission here.

A community built on creativity driven by values

19

20
---
79

Start

The history of Secrid actually begins on 4 May 1979. The day Marianne van Sasse van Ysselt (14) and René van Geer (17) meet and start dating.

80

Creativity

After a short flirtation with career opportunities as a kindergarten teacher and chemist, Marianne and René both opt for creative courses; Marianne in Fashion (Fashion Academy and Charles Montagne) and René Industrial Design (TU Delft).

86

Habitat contest

In 1986, they win a design competition and are invited to visit the design studios of Sir Terence Conran, the founder of the Habitat store in London. This trip turns into an unforgettable weekend during which and it becomes clear to them what they want to achieve 'someday' in their lives: their own creative studio and their own consumer brand.

90

Design studio

In addition to his work at the NHTM, René does works part-time freelance. When his first employee joins, his freelance practice changes into a design studio. This firm is named DSI (Design & Styling for Industry) on 1 January 1990. Marianne was expected to join later that year.
---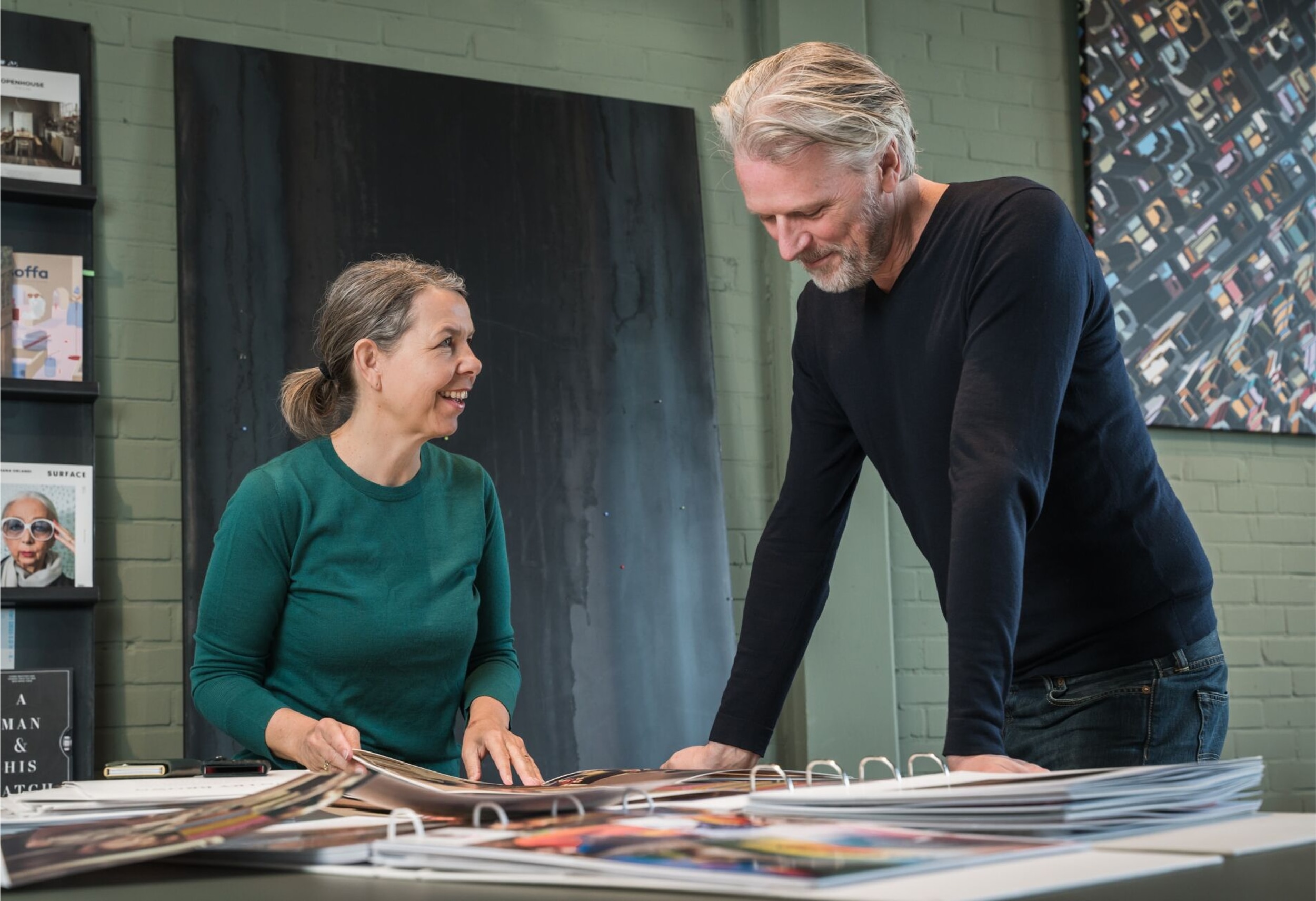 Company management

RJ van Geer Beheer BV
Marianne van Sasse van Ysselt and René van Geer are each 50% shareholder of RJ van Geer Beheer BV. This BV is sole shareholder of SPIRID Creation BV and of DSI Holding BV. Marianne van Sasse van Ysselt and René van Geer are the directors of SPIRID Creation BV. The directors of DSI Holding BV consist of RJ van Geer Beheer BV.


DSI Holding BV

DSI Holding BV is sole shareholder of two BV's: Secrid BV and Secrid Retail BV. Marianne van Sasse van Ysselt is, together with DSI Holding BV, director of these companies.