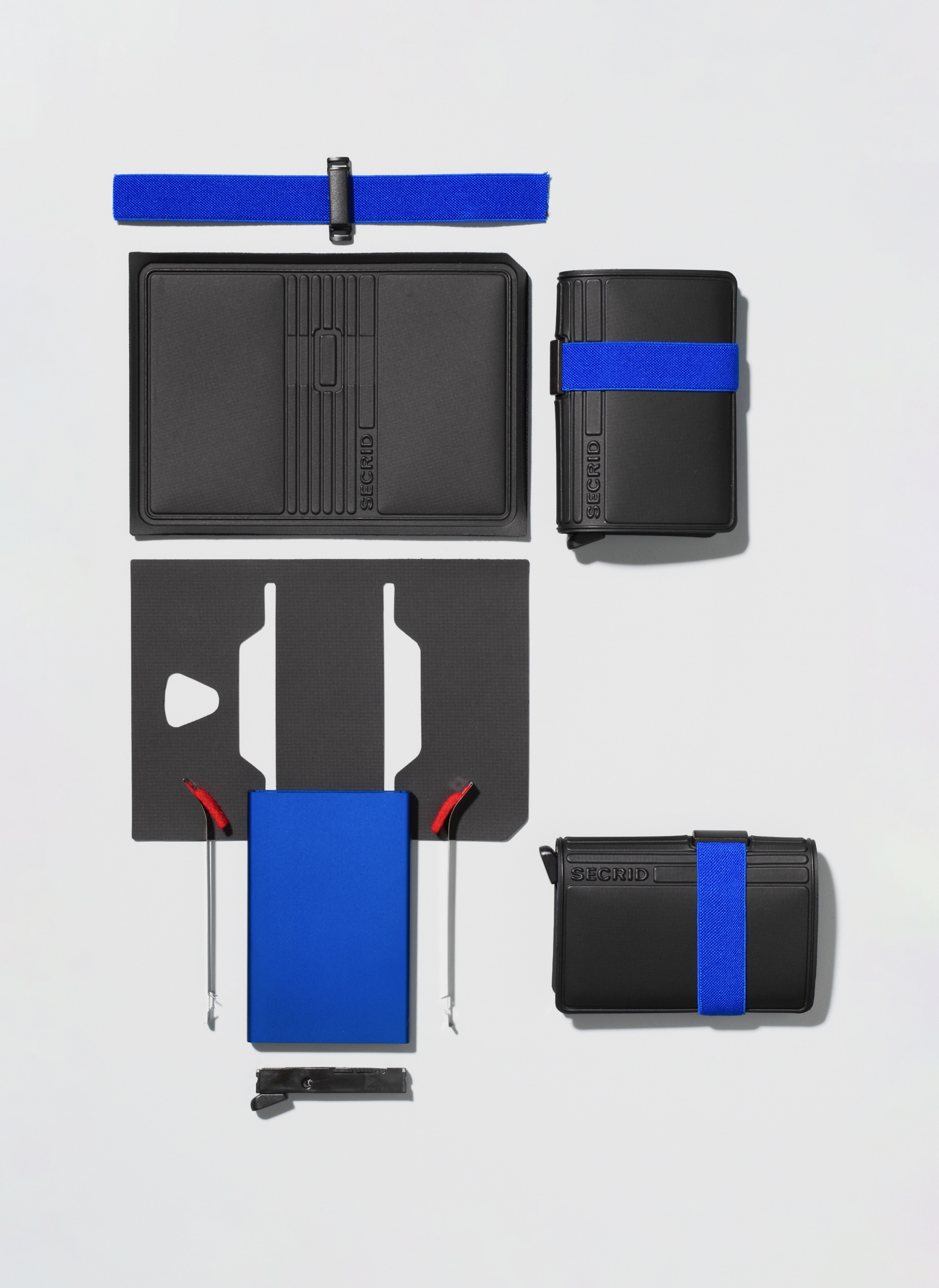 Bandwallet TPU Black-Cobalt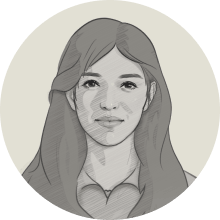 ---
the search for lasting materials
Functional, high-quality products that are made to last.
The Bandwallet TPU is innovative and durable, inspired by workwear and designed with strong seamless welding. Functionality and aesthetics literally merge in the new Bandwallet TPU. After two years of testing, Secrid found a new durable material that is perfect for our wallets: TPU. It is scratch resistant, water-repellent, retains colour and texture. A strong material, yet flexible and soft to the touch.

High-frequency welding is used to create connections as robust as the material itself. Creating a clean-lined, form-retaining design with sleek seamless edges. Increased awareness of the environmental impact of our choices means people are looking for functional, high-quality products that are made to last. The Bandwallet TPU fits perfectly into this growing category and mindset.



Bandwallets TPU Black, Black-Cobalt & Black-White
This wallet lasts almost indefinitely.
Inspired by workwear, the Bandwallet's TPU distinctively tough look is the epitome of durability and reliability. A combination of durable materials and innovative techniques, coming together in a new model. Designed to last. Secrid combines old crafts with new techniques. That, too, fits in perfectly with the spirit of the times.

We designed and tested hundreds of models before finally creating the wallet we wanted. Reaching the perfect end result took us two years. That is how it goes when you enter unknown territory. Satisfied, Joris de Groot, Product Designer and owner Studio Joris de Groot, looks back on the past two years of development and innovation. The material of the wallet, TPU, is new. We not only had to get to know it, but also to get to feel it.

The development of TPU is an almost indestructible material with a wide application in the world of safety clothing and hiking shoes. This provided a lot of inspiration and possibilities for the design and construction of this new, durable wallet.

TPU is an existing material from the workwear industry in a totally new application. It is strong, timeless, and yet stylish due to the innovative way it is processed. This wallet lasts almost indefinitely, so you only need to buy it once in your life. This is a nice form of sustainability, and it responds to important aspects of the zeitgeist: reducing and preventing waste and avoiding animal products. The fact that the production takes place in Europe also contributes to this.
Secrid has been looking for a durable replacement for leather for a long time, and with TPU it has found it.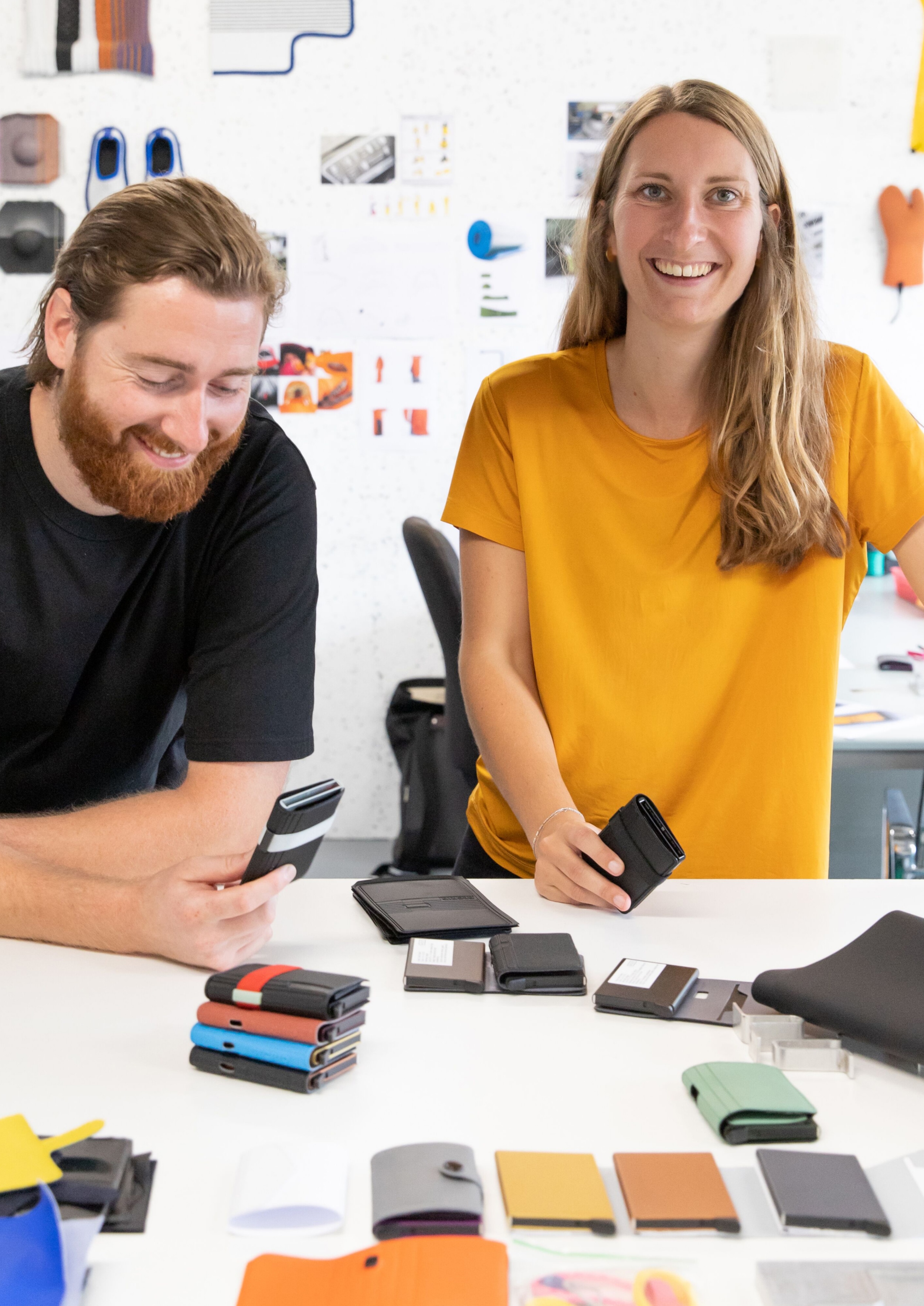 ---
Joris Meets Secrid

The Weld Bag brought Studio Joris de Groot and Secrid together in Milan in 2014. De Groot made the Weld Bag in collaboration with Dolfing Druten B.V., a workwear factory where he became a familiar face. Joris: "When I met the founders of Secrid we immediately shared a love for design and the choices that can be made therein. But that we would make this Bandwallet TPU together was something I did not dare to dream of back then."
It took several years before Joris de Groot encountered the Italian company Vegam by chance at a trade fair in Berlin. It turned out to be a breakthrough in the development of the Bandwallet TPU. Vegam's TPU is strong and flexible on the one hand, and on the other hand completely free of PCV and other environmentally unfriendly substances such as benzene and toluene. TPU is more durable than many other plastics, but there is always room for improvement. Just like Secrid, Vegam keeps searching for more sustainable production, development, and recycling of the material.
Increased awareness of our choices means people are looking for functional, high-quality products that are made to last.
High-frequency welding
High-frequency welding creates joints that are as strong as the welded material itself. For the welding process we collaborated with Dolfing Druten. This family business has been welding for half a century. Geert Dolfing jr's great grandfather started the company as a tailor in 1919. In the late 1950s his grandfather bought the first high-frequency welding machine in the Netherlands and focused on the production of work and rain wear.

Geert is the fourth-generation owner of this 100-year-old purveyor. In 2013, Joris de Groot came to Dolfing for a graduation project and got inspired by this technique. What is the difference between heat welding and high frequency welding? With the first technique you stick two surfaces together. High frequency welding lets them melt together completely, which makes it more durable. We applied this technique to the Bandwallet TPU.
Bandwallet TPU prototyping
---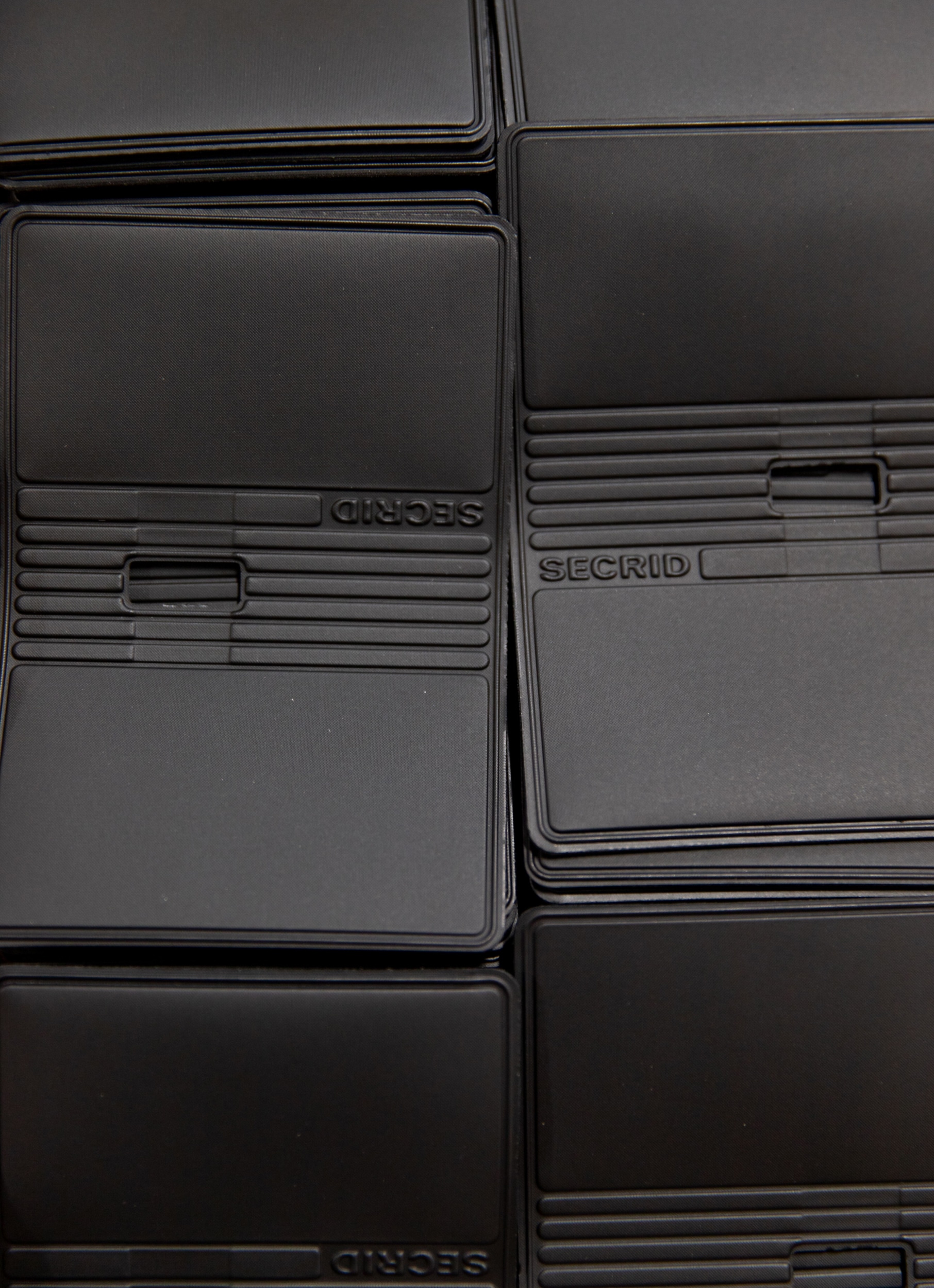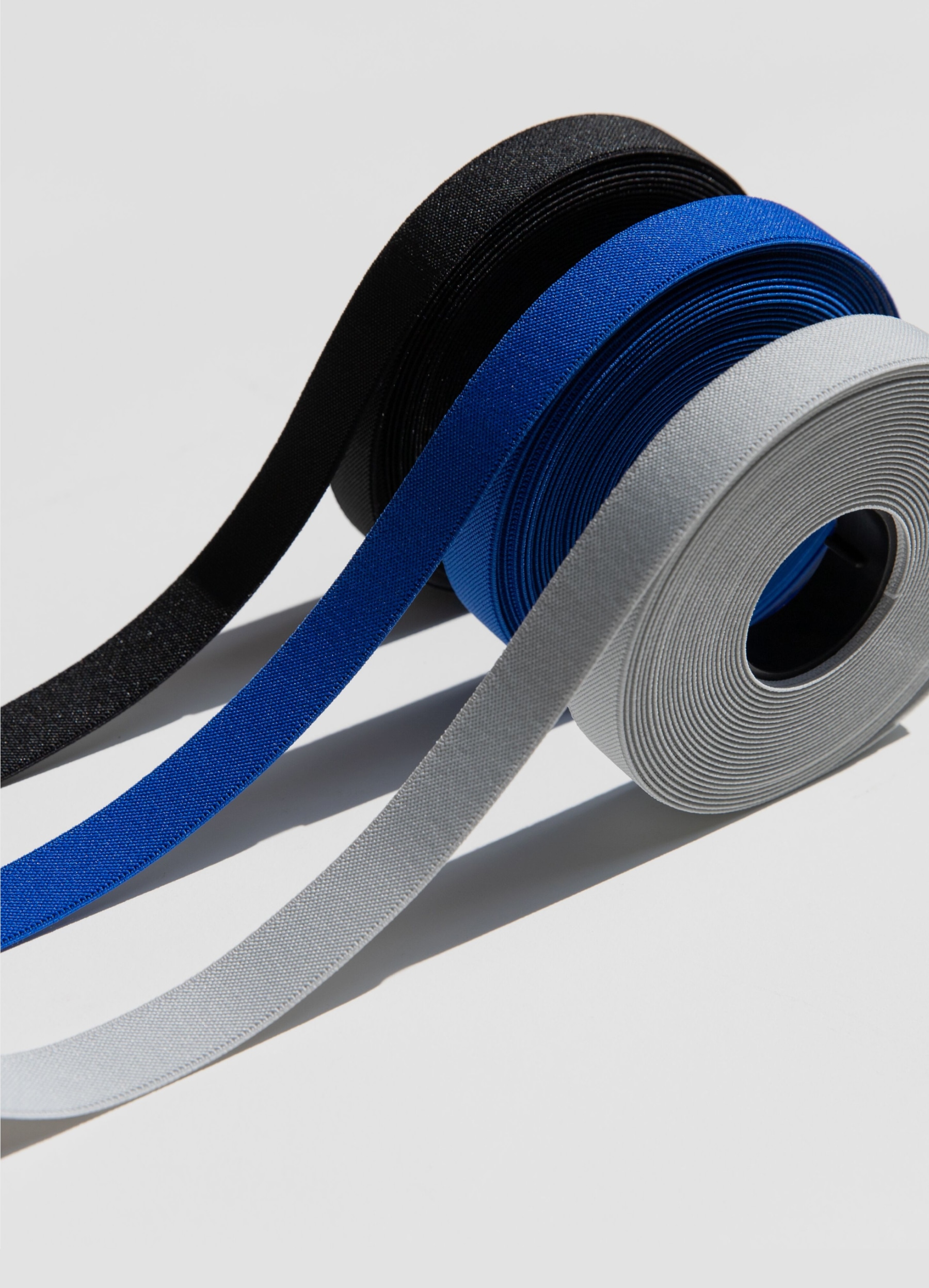 Sustainability dilemma

For every design we focus on sustainability. Unfortunately, some choices regarding this topic are not easy to make. We have two dilemmas that we would like to share.
Why still plastic material?
We want our products to reach a maximum lifetime. Although when testing new durable materials, we could not avoid synthetic materials such as plastic, our TPU is free of harmful materials such as PVC, benzene and toluene.
Why not recycled plastic?
If we use recycled plastic, the lifetime of this wallet would be significantly shorter. So, we choose to use virgin material, with the highest durability.