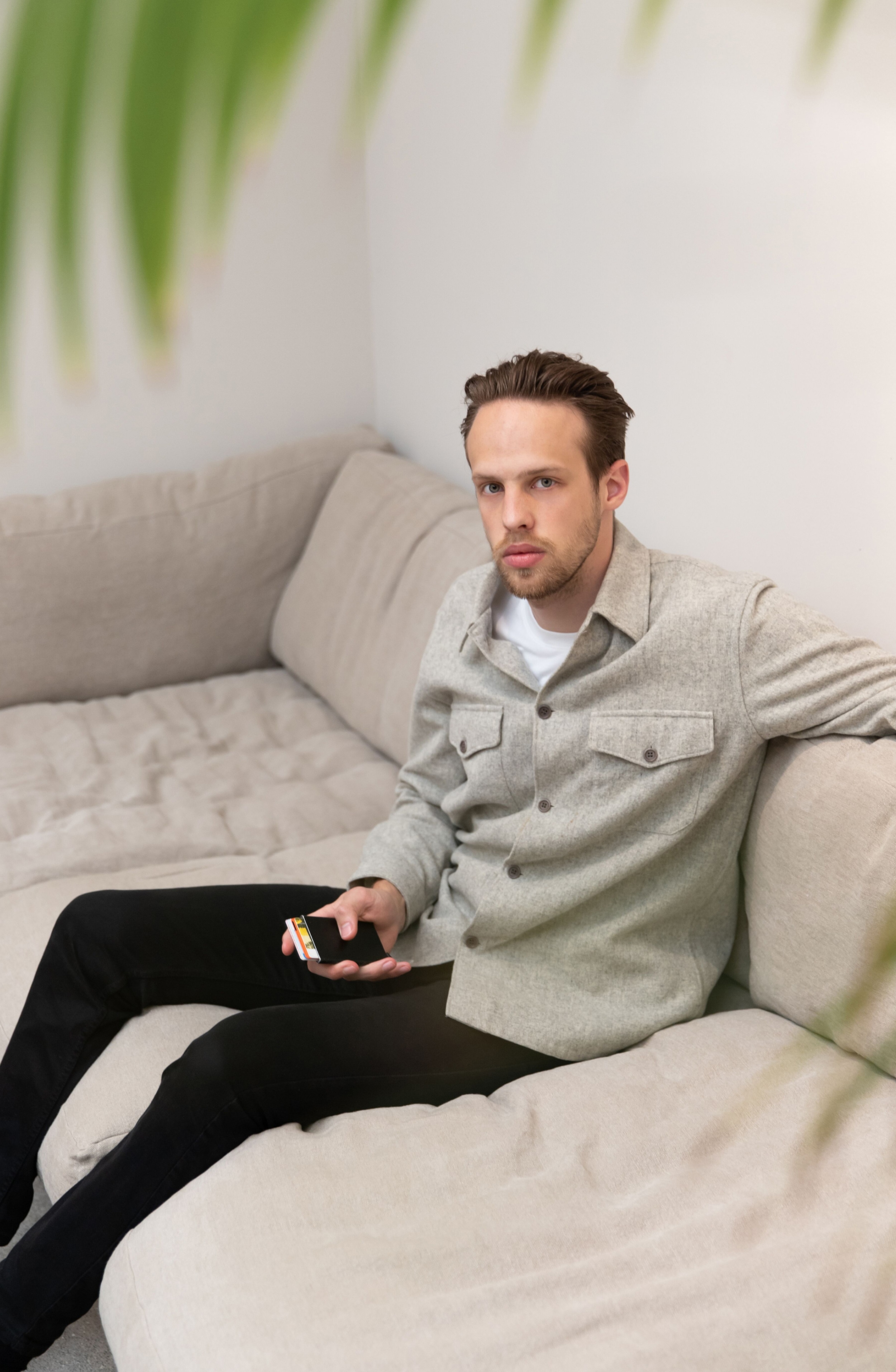 ---
Meet the community - Jerrie and his Secrid
Meet the Secrid Community! We'd like to introduce you to the people who make up our community.

"I came into contact with Secrid through a friend. He was one of the first to have one and showed it to me. I thought it was a cool and useful product and bought one myself. It's been 10.5 years now and I still love my Cardprotector every day. I have never even thought about replacing it. I still like the design and the colour and it still works perfectly. If the day ever comes that it needs to be replaced, I would choose the same model: the Cardprotector Black."

Do you want to be part of our Secrid community? Send an e-mail to: info@secrid.com.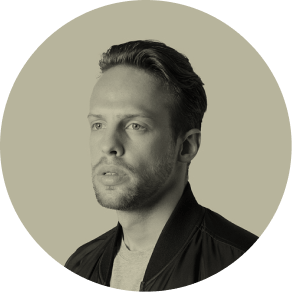 Jerrie Bührmann
27 – Designer
Cardprotector Black
Age Cardprotector: 10,5 years
Anouk Moerman ⁠⁠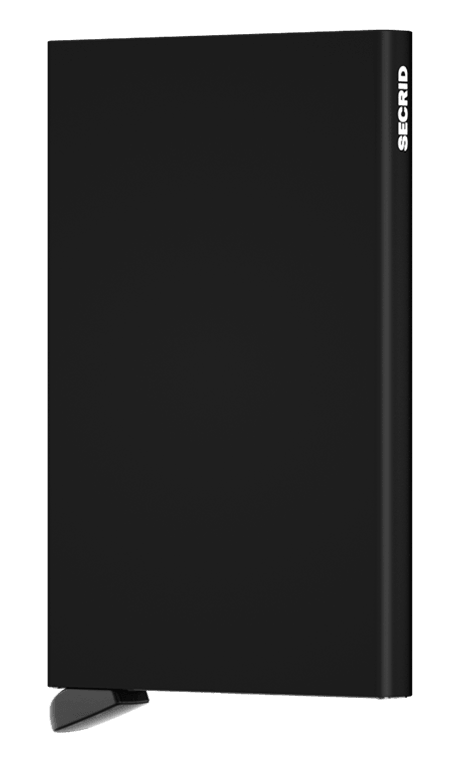 Original Black
cardprotector
$44.95